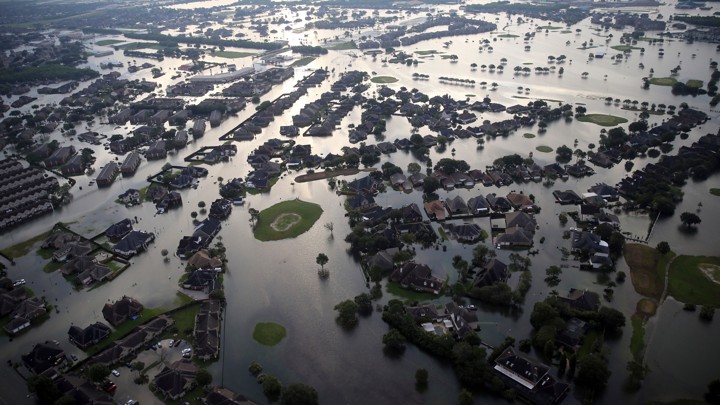 Masthead Weekly 05.24.19
Today we're going deep on something you know you should know, but probably don't: building codes. The CityLab writer Amanda Kolson Hurley argues that climate change is making their role more urgent. We'll also give you a quick heads-up on a few stories that will bubble into the news next week, and an update on what's new in the Masthead community. Scroll on.
What to Know: Building Codes
By Amanda Kolson Hurley
What we're watching: Happy Building Safety Month! Americans might associate May with finally wearing short sleeves again or firing up the grill for a Memorial Day cookout. But the International Code Council (ICC) has deemed the month a time to celebrate the intangible rules that shape the man-made world around us—building codes.
To access this story, become a member
Sign up for our brand-new membership program, The Masthead, and you'll not only receive exclusive content you can't find anywhere else—you'll also help fund a sustainable future for journalism.
We want to hear what you think about this article. Submit a letter to the editor or write to letters@theatlantic.com.