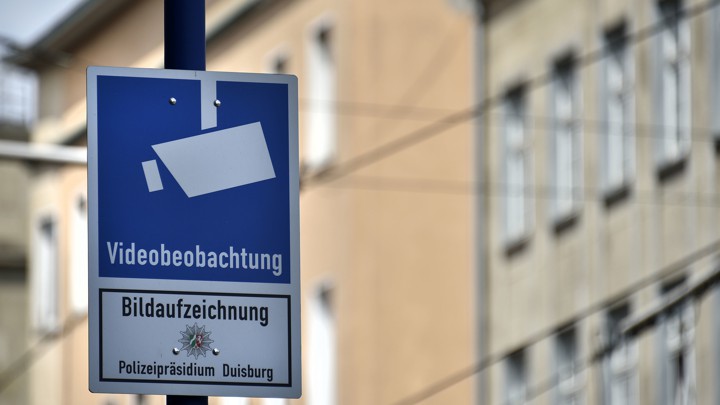 Masthead Weekly 04.26.19
Within the next decade or so, the tech writer Sidney Fussell predicts, "you are being surveilled" notices will have popped up in every public space. In today's Masthead Weekly, he shares how their spread has already begun.
What to Know: Surveillance Notices Everywhere
By Sidney Fussell
What we're watching: Last month, I wrote about a Florida man finding a hidden camera in the Airbnb he was staying in and the nightmare that unfolded. His host had betrayed his trust and surveilled him. Airbnb's response was conciliatory, yet confused: They refunded him his money, but also told him to get back into contact with his host in order to return the man's keys. Even the local police, possibly confused about how the rental service works, initially sided with the host. Airbnb has a convoluted and ineffectual system for informing guests if there might be a camera in their rental, and guess what? So does society.
To access this story, become a member
Sign up for our brand-new membership program, The Masthead, and you'll not only receive exclusive content you can't find anywhere else—you'll also help fund a sustainable future for journalism.
We want to hear what you think about this article. Submit a letter to the editor or write to letters@theatlantic.com.
Sidney Fussell
is a staff writer at
The Atlantic
, where he covers technology.