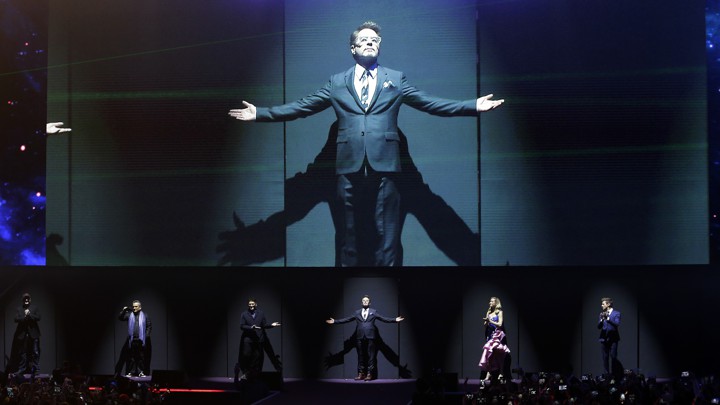 Masthead Weekly 04.19.19
The directors of Avengers: Endgame are so spoiler-phobic that they're keeping even their actors in the dark about the movie's story line. This obsession with the opening-weekend experience, David Sims writes, is changing the way movies are made—possibly for worse.
What to Know: Marvel's Entirely New Sort of Moviemaking
By David Sims
What we're watching: The most anticipated blockbuster of the season—and possibly of the year—is Avengers: Endgame, the 22nd film in the ultra-popular series of interconnected Marvel movies. Though it's not going to be the last of them, its directors, Anthony and Joe Russo, have promised that it'll have a sense of finality, and fan communities have speculated about which characters might die, or be resurrected, as a result.
To access this story, become a member
Sign up for our brand-new membership program, The Masthead, and you'll not only receive exclusive content you can't find anywhere else—you'll also help fund a sustainable future for journalism.
We want to hear what you think about this article. Submit a letter to the editor or write to letters@theatlantic.com.
David Sims
is a staff writer at
The Atlantic
, where he covers culture.