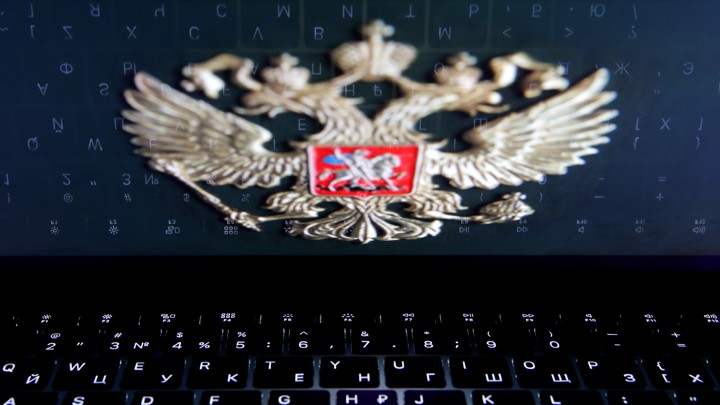 Masthead Weekly 03.22.19
Welcome to your regular glimpse into The Atlantic's fascinations and curiosities. Today, the staff writer Conor Friedersdorf inquires into the state of the American public conversation.
What to Know: The External Influences on American Discourse
By Conor Friedersdorf
What we're thinking: A subject I've returned to again and again over the years is America's public discourse––the ongoing conversation about politics, culture, and much else that unfolds as we try to govern ourselves, learn from one another, and coexist in peace. Social media have transformed public discourse in so many ways. Americans haven't begun to understand them all, in part because we're still at the beginning of the social-media era, and in part because the entire ecosystem changes so quickly all the time. The change I'm thinking about today is the effort by foreign governments––most notoriously Russia––to exploit social media in order to alter our public discourse.
To access this story, become a member
Sign up for our brand-new membership program, The Masthead, and you'll not only receive exclusive content you can't find anywhere else—you'll also help fund a sustainable future for journalism.
We want to hear what you think about this article. Submit a letter to the editor or write to letters@theatlantic.com.
Conor Friedersdorf
is a California-based staff writer at
The Atlantic,
where he focuses on politics and national affairs. He is the founding editor of
The Best of Journalism
, a newsletter devoted to exceptional nonfiction.