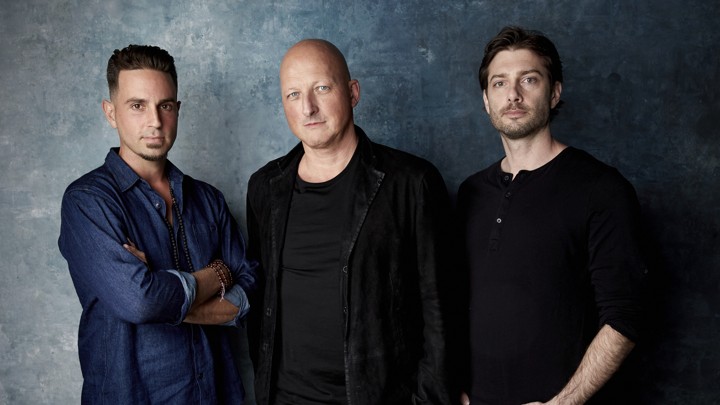 The latest must-watch documentary will hit HBO this weekend. In this Masthead Weekly, the culture writer Sophie Gilbert tells us what to expect from Leaving Neverland. — Matt Peterson
What to Know: Leaving Neverland and the Difficult Path Ahead
By Sophie Gilbert
What we're watching: On Sunday, HBO airs the first half of the filmmaker Dan Reed's two-part documentary, Leaving Neverland. Playing out over four hours, the movie is a wrenching, thorough account of allegations against Michael Jackson, explored through the perspective of two men who say he sexually abused them when they were children. It debuted in January at the Sundance Film Festival, where it received overwhelmingly positive reviews and prompted a sparsely attended protest by some of Jackson's ardent fans. But the movie's wider release on HBO means that it's time for a larger reckoning with allegations that have surrounded Jackson since 1993, and that continue to circulate almost a decade after his death.
To access this story, become a member
Sign up for our brand-new membership program, The Masthead, and you'll not only receive exclusive content you can't find anywhere else—you'll also help fund a sustainable future for journalism.
We want to hear what you think about this article. Submit a letter to the editor or write to letters@theatlantic.com.
Sophie Gilbert
is a staff writer at
The Atlantic,
where she covers culture.