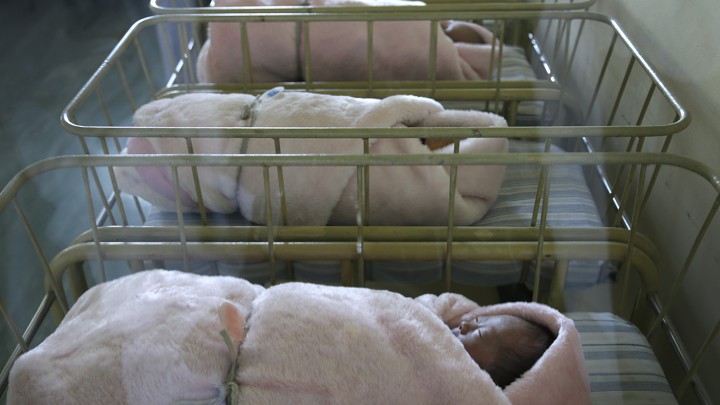 The Atlantic has been busy this week. We've brought you the 50 most unthinkable moments from the Trump presidency, and, from the Ideas editor Yoni Appelbaum, the case for impeachment. Today's Masthead Weekly takes us to another crisis altogether: the scientific scandal over the alleged creation of the world's first gene-edited babies. Take all that news in, then join us on the forums to process it. — Matt Peterson
What to Know: The
CRISPR

Baby Scandal

By Ed Yong


What we're watching: Late last year, a young Chinese researcher named He Jiankui caused an international controversy by claiming that he had, for the first time in history, altered the genomes of two baby girls using the technique known as CRISPR. It's still unclear whether his claims are true, but they nonetheless sparked widespread condemnation from scientists and ethicists. And as more troubling details unfolded, it became clear that this was perhaps the worst possible scenario for introducing the first gene-edited babies into the world.
To access this story, become a member
Sign up for our brand-new membership program, The Masthead, and you'll not only receive exclusive content you can't find anywhere else—you'll also help fund a sustainable future for journalism.
We want to hear what you think about this article. Submit a letter to the editor or write to letters@theatlantic.com.
Ed Yong
is a staff writer at
The Atlantic
, where he covers science.