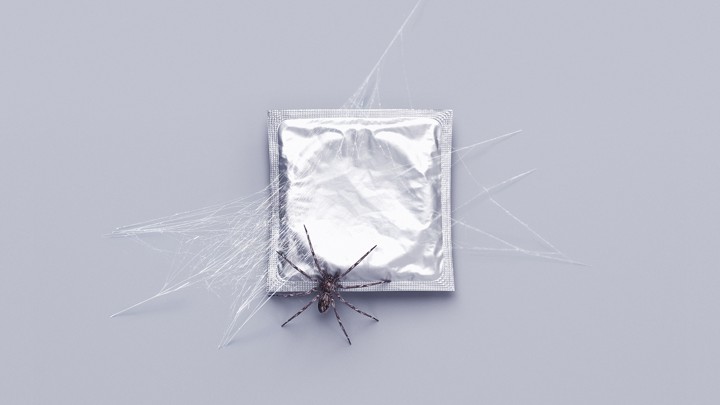 This is a special edition of The Masthead. The reporting in this issue draws on our conversation with Kate Julian, an Atlantic editor and the author of "The Sex Recession." Her reporting raised more questions than she could answer even in a lengthy cover story; here, we try to answer some of them.
In this email, you'll find a multipart guide to the sex recession. What is it, you ask? Despite big changes in the culture, writes Kate, "American teenagers and young adults are having less sex." The big mystery is why. All the articles mentioned here are collected in a special page on TheAtlantic.com.
Also, with this issue, we're saying a fond farewell to Caroline Kitchener, one of the founding members of the Masthead team. She's off to new adventures, and we wish her well.
To access this story, become a member
Sign up for our brand-new membership program, The Masthead, and you'll not only receive exclusive content you can't find anywhere else—you'll also help fund a sustainable future for journalism.
We want to hear what you think about this article. Submit a letter to the editor or write to letters@theatlantic.com.
Karen Yuan
is an assistant editor at
The Atlantic
.
Matt Peterson
is the editor of The Masthead, the membership program at
The Atlantic
.