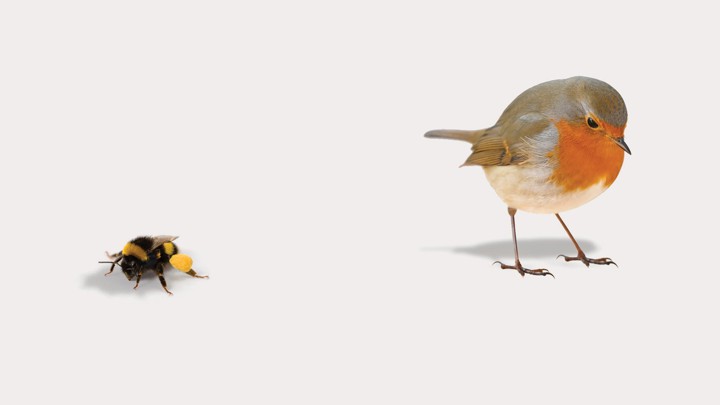 Below, Masthead members can read the transcript of the November 8, 2018, conversation with Atlantic senior editor Kate Julian. She discussed her December cover story, "The Sex Recession," and the reasons why younger people are having less sex.
The recording is also available online, as a podcast, and as a downloadable transcript.
---
A Conversation with Kate Julian: The Transcript
Matt Peterson: Hi, I'm Matt Peterson. I have assembled The Masthead's team to talk about The Atlantic's new cover story, called "The Sex Recession," because we're all obsessed with it. Kate Julian is the author of the story and she's a senior editor at The Atlantic. Hi, Kate.
Kate Julian: Hi, Matt.
Matt Peterson: What Kate found in the story is that young people are having a lot less sex than they used to and nobody seems to know why. She found a ton of different possibilities. A ton. "I was told," she writes, "it might be a consequence of the hookup culture, of crushing economic pressures, of surging anxiety rates, of psychological frailty, of widespread antidepressant use, of streaming television, of environmental estrogens leaked by plastics, of dropping testosterone levels, of digital porn, of the vibrator's golden age, of dating apps, of option paralysis, of helicopter parents, of careerism, of smartphones, of the news cycle, of information overload generally, of sleep deprivation, of obesity."
To access this story, become a member
Sign up for our brand-new membership program, The Masthead, and you'll not only receive exclusive content you can't find anywhere else—you'll also help fund a sustainable future for journalism.
We want to hear what you think about this article. Submit a letter to the editor or write to letters@theatlantic.com.
Matt Peterson
is the editor of The Masthead, the membership program at
The Atlantic
.
Karen Yuan
is an assistant editor at
The Atlantic
.