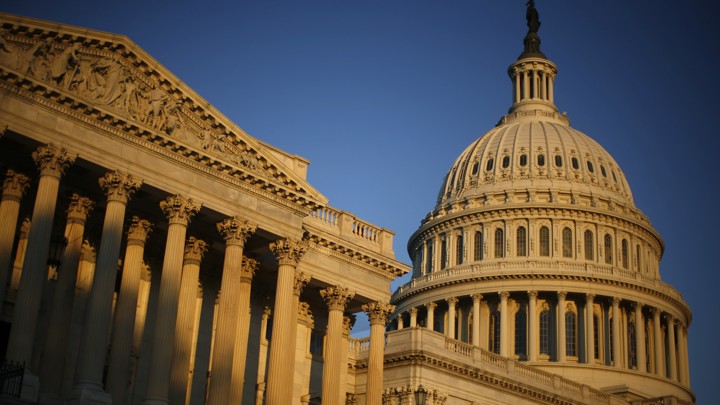 Now that the midterms are done, American politics will slow down for a while, right? Don't get your hopes up, says Vernon Loeb, The Atlantic's politics editor. He checks in on the state of the nation—and our coverage of it—in this latest edition of The Masthead Weekly. And if reading it leaves you fired up, take a moment to take the Hidden Tribes quiz, a new exercise in assessing American division, and report back with your experience. — Matt Peterson
What to Know: American Politics' Wild Week
By Vernon Loeb
What we're watching: In a word, everything. The midterm elections had barely just ended on Wednesday morning when President Donald Trump held a stem-winding—I might even say jaw-dropping—press conference in which he threatened House Democrats who might investigate him, averred that he could fire Special Counsel Robert Mueller anytime he wanted, and clashed with CNN's Jim Acosta, later revoking his press credentials.
To access this story, become a member
Sign up for our brand-new membership program, The Masthead, and you'll not only receive exclusive content you can't find anywhere else—you'll also help fund a sustainable future for journalism.
We want to hear what you think about this article. Submit a letter to the editor or write to letters@theatlantic.com.