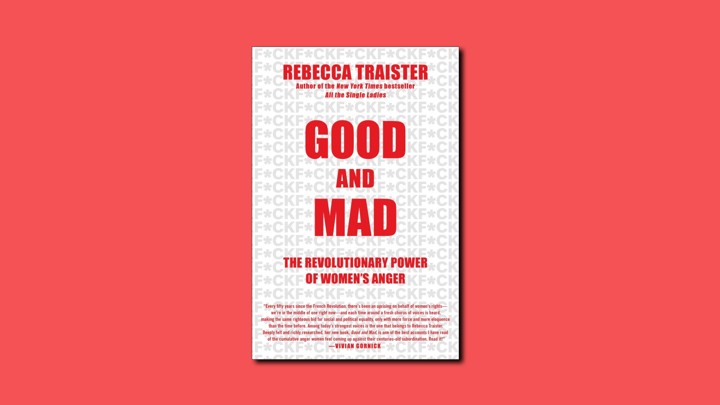 Today's Issue:
"Women's anger is not taken seriously as politically consequential and valid, in part because women are sucked back into a maternal or wifely aesthetic framework," Rebecca Traister said in an interview. "We need to understand their fury as politically and socially catalytic."
Traister's new book, Good and Mad: The Revolutionary Power of Women's Anger, was The Masthead's October Book Club pick. Today, in an exclusive video, Traister answers members' questions.
Our November Book Club pick is The Library Book, by Susan Orlean. Details below on how to participate.
---
---
Introducing Our November Book Club Pick
The Library Book, by Susan Orlean, tells the little-known story of the 1986 fire that engulfed downtown Los Angeles's Central Library. "Susan Orlean has once again found rich material where no one else has bothered to look for it," Michael Lewis wrote in The New York Times. The result, Lewis says, is "an exercise in mining [Orlean's] intense feelings for a subject."
To access this story, become a member
Sign up for our brand-new membership program, The Masthead, and you'll not only receive exclusive content you can't find anywhere else—you'll also help fund a sustainable future for journalism.
We want to hear what you think about this article. Submit a letter to the editor or write to letters@theatlantic.com.