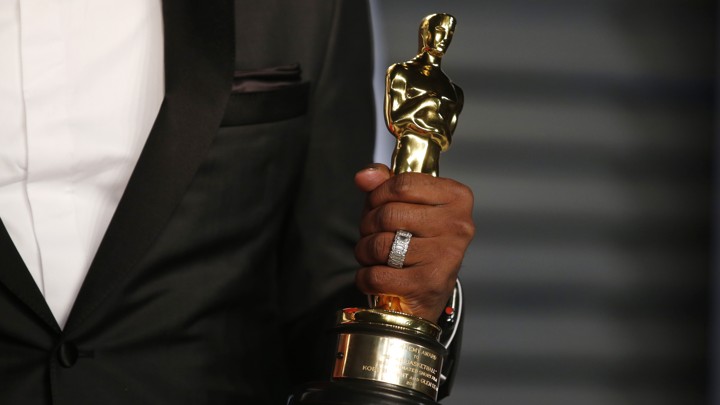 To lead off the latest Masthead Weekly, we've asked the culture writer David Sims for a briefing on yet another wobbling American institution, the Oscars. David's take: Despite the awards' glitzy elitism, you'd miss 'em if they disappeared. Read through to find the latest on online marijuana sales, Microsoft's open-source takeover, the state of female anger, and more. — Matt Peterson
What to Know: How the Oscars Keep Hollywood Relevant
By David Sims
The Oscar race always kicks off in earnest in October, after the fall's film festivals conclude and the "prestige movie" season begins. Though Hollywood's obsession with awards shows can smack of egotism, the shows are a crucial part of the industry's ecosystem, as much as superhero franchises and horror remakes. Depressing as it might sound, having a chance at an Oscar is the primary reason major studios still fund movies aimed at grown-ups.
To access this story, become a member
Sign up for our brand-new membership program, The Masthead, and you'll not only receive exclusive content you can't find anywhere else—you'll also help fund a sustainable future for journalism.
We want to hear what you think about this article. Submit a letter to the editor or write to letters@theatlantic.com.
David Sims
is a staff writer at
The Atlantic
, where he covers culture.