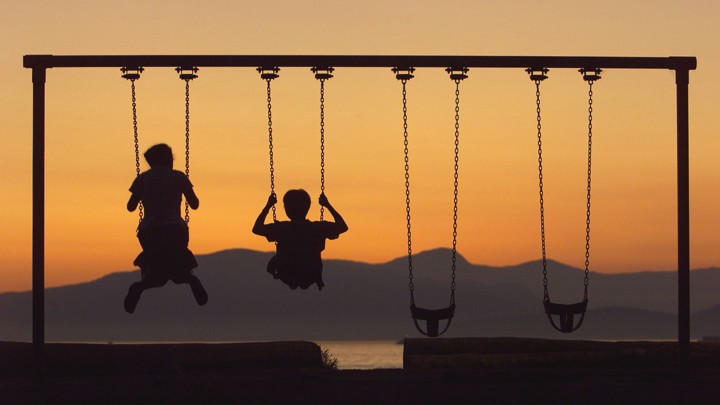 In today's edition of the Masthead Weekly, Atlantic tech writer Taylor Lorenz writes in from XOXO, a tech festival happening this weekend in Portland, Oregon, that aims to capture the culture of the early internet. It's a big week for us at The Masthead: We sent our first email exactly one year ago. Thanks for coming along for the ride. We're thrilled you're here. —Caroline Kitchener
What to Know: The Event That Wants to Make the Internet a Better Place
By Taylor Lorenz
What's Happening:
This weekend, more than 2,200 people will gather in Portland, Oregon, for XOXO, an internet-culture and technology festival founded in 2012 by Andy Baio and Andy McMillan. Some have called XOXO the new SXSW and "the most interesting weekend in tech." But unlike SXSW, which attracts a crowd of more than 70,000 to Austin, Texas, every year, the limited batch of tickets for this festival are distributed through a survey- and lottery-driven registration process.
To access this story, become a member
Sign up for our brand-new membership program, The Masthead, and you'll not only receive exclusive content you can't find anywhere else—you'll also help fund a sustainable future for journalism.
We want to hear what you think about this article. Submit a letter to the editor or write to letters@theatlantic.com.
Taylor Lorenz
is a staff writer at
The Atlantic
, where she covers technology.