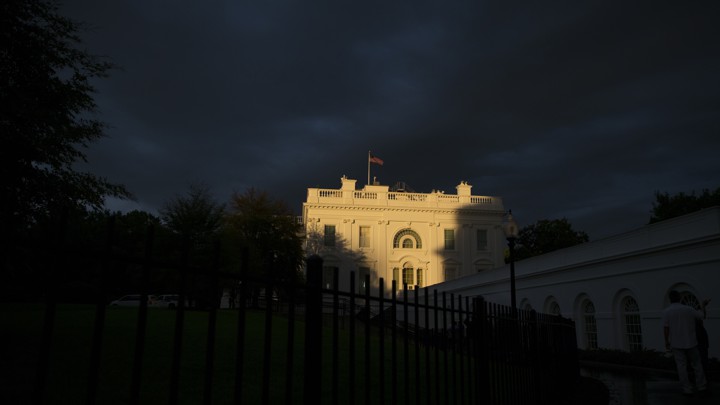 Today's Issue:
An anonymous White House official's "resistance" editorial in The New York Times has faded in the breakneck news cycle, but the debate it spurred in our forums continues: Is a coup ongoing in American politics?

A political scientist who studies authoritarian regimes, Natasha Lindstaedt, made the case that the United States is experiencing an "administrative coup," a subtle form of takeover that doesn't require tanks in the streets.

Some members disagreed with her argument. We bring you the full debate, and then ask you to vote on which side has the more convincing points.
---
Round One: What's in a Name?
Lindstaedt, a political scientist at the University of Sussex, laid out the criteria for an administrative coup. Members then pushed back with several rebuttals. As usual, we refer to them by their forum usernames. Here's the edited exchange.
To access this story, become a member
Sign up for our brand-new membership program, The Masthead, and you'll not only receive exclusive content you can't find anywhere else—you'll also help fund a sustainable future for journalism.
We want to hear what you think about this article. Submit a letter to the editor or write to letters@theatlantic.com.
Natasha Lindstaedt
is a professor in the Department of Government at the University of Essex.