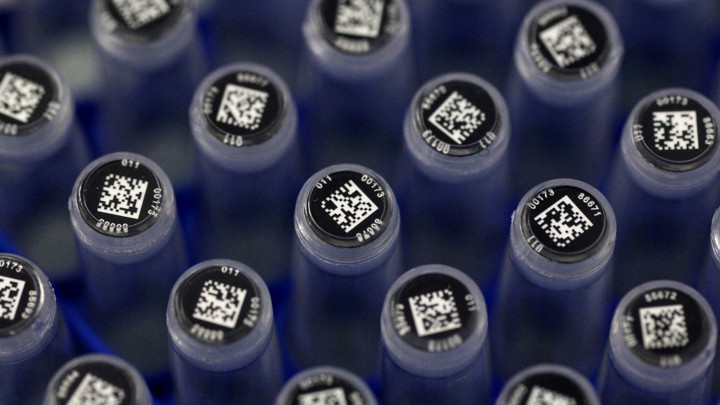 Is 23andMe for me? That's the question Sarah Zhang, a staff writer on the DNA beat, addresses in this edition of the Masthead weekly update. Read through for the pros and cons of selling your DNA to a start-up. You can also jump straight to the bottom of this note for the latest updates from your Masthead membership. Enjoy. —Matt Peterson
What to Know: The Downsides of DNA Testing
By Sarah Zhang
Over the past few years, DNA tests have exploded in popularity. For $99—or less, if you snag a kit during one of the frequent sales—companies like Ancestry and 23andMe offer a genetic snapshot of your ancestors. It's fun. It makes a neat holiday gift. More than 15 million people have exchanged their spit for genetic insights. But DNA can reveal far more than your origins.
To access this story, become a member
Sign up for our brand-new membership program, The Masthead, and you'll not only receive exclusive content you can't find anywhere else—you'll also help fund a sustainable future for journalism.
We want to hear what you think about this article. Submit a letter to the editor or write to letters@theatlantic.com.