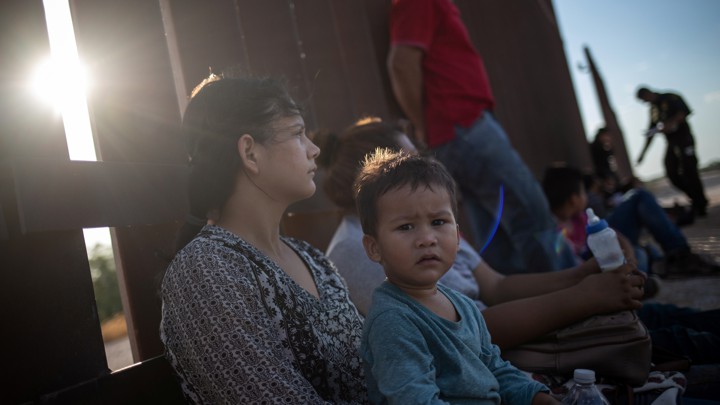 In this edition of the Masthead Weekly, we asked Ashley Fetters, a staff writer for our new Family team, to give us the latest report from her beat. And if you're looking for reading material for the holiday weekend, we've got you covered. Our Longreads Bracket is down to two contenders. Read 'em and vote! —Matt Peterson
What to Know: Family Separation  
By Ashley Fetters
The most important story unfolding on the Family beat is actually the most important story unfolding on a few other beats, as well: family separation, and the ongoing effort to reunite those separated at the U.S.–Mexico border. I've covered it for The Atlantic, as have Jeremy Raff and our video team, plus others such as Priscilla Alvarez, Russell Berman, and Krishnadev Calamur.
To access this story, become a member
Sign up for our brand-new membership program, The Masthead, and you'll not only receive exclusive content you can't find anywhere else—you'll also help fund a sustainable future for journalism.
We want to hear what you think about this article. Submit a letter to the editor or write to letters@theatlantic.com.