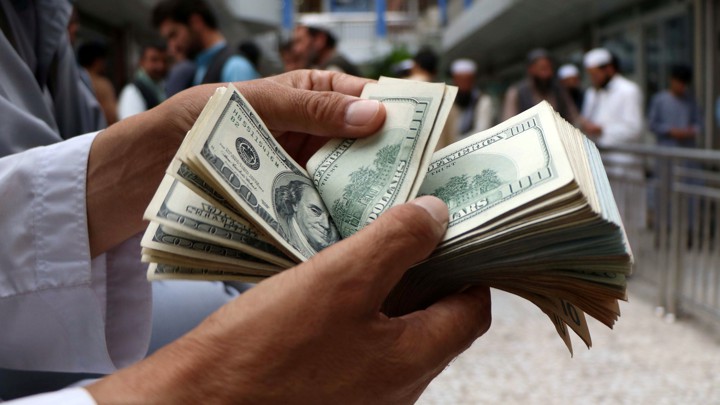 In Today's Issue:
Should the United States implement a universal basic income, a system in which the government gives everyone cash intended for basic needs? That's the question in our current Masthead debate.  

Members argued over whether a government holds a moral duty to promote general welfare—and whether a UBI fulfills it.

Annie Lowrey, an Atlantic contributing editor and the author of Give People Money: How a Universal Basic Income Would End Poverty, Revolutionize Work, and Remake the World, argues that a UBI isn't as difficult to pay for as critics allege.
---
Up Next: A Conversation With Timothy Snyder
Is authoritarianism on the rise? Masthead members chose The Road to Unfreedom, by Timothy Snyder, as one of the two selections for our summer book club. (The other is Educated, by Tara Westover.) As AtlantiveLIVE editorial assistant Anna Marks put it, "Chronicling Russia's most strident geopolitical actions of the last half decade, including the country's invasion of Crimea in 2014 and its interference in Western elections in 2016, the book paints a damning picture." Tomorrow, Snyder will join us in the forums to address your questions and comments. Share a question for him on the forums or send us an email at themasthead@theatlantic.com.
To access this story, become a member
Sign up for our brand-new membership program, The Masthead, and you'll not only receive exclusive content you can't find anywhere else—you'll also help fund a sustainable future for journalism.
We want to hear what you think about this article. Submit a letter to the editor or write to letters@theatlantic.com.
Karen Yuan
is an assistant editor at
The Atlantic
.