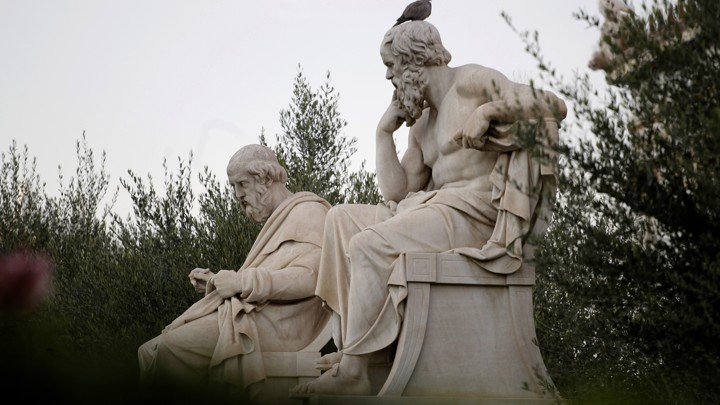 "Right now there are few or no regulations, guidelines, or ethical agreements that have addressed many of the real issues that are facing the world," a Masthead member wrote on our forums last week. His comment stoked a thoughtful conversation about whether established thinking and entrenched institutions can effectively navigate the complexity of the contemporary world, or whether fresh approaches are required. It led my fellow Masthead editors and I to a question: What subjects are now being confronted at the frontiers of philosophical inquiry, breaking from the familiar philosophical concerns of canonical figures like Plato, Locke, and Descartes? In today's issue, you'll hear from two philosophers who have thought deeply about the new questions shaping their field, and explore new additions to one of the most robust online resources for budding philosophers.
To access this story, become a member
Sign up for our brand-new membership program, The Masthead, and you'll not only receive exclusive content you can't find anywhere else—you'll also help fund a sustainable future for journalism.
We want to hear what you think about this article. Submit a letter to the editor or write to letters@theatlantic.com.