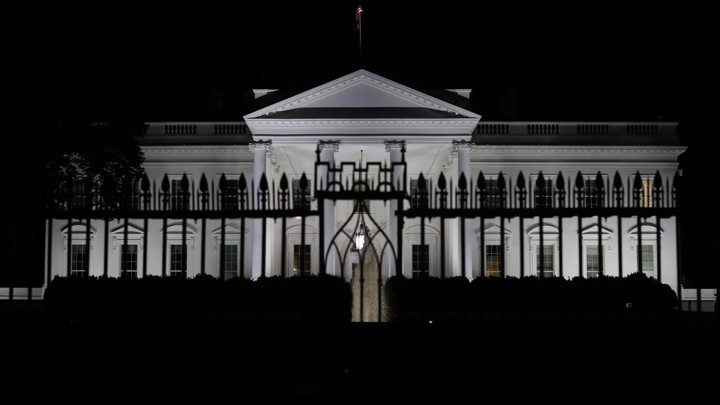 In the U.S., November's midterm elections have increasingly high stakes. The Democratic Party, now fully in the backseat in all three branches of the government, faces its last shot to win back at least one chamber of Congress in the first term of the Trump administration. Within the party, the elections present a strategic challenge, particularly in swing districts: Should Democrats focus on galvanizing progressive voters, or should they amplify their appeal to moderates? Their decisions—and the consequences—could have a major effect on American politics.
Alexandria Ocasio-Cortez, the upstart leftist who won against an incumbent Democrat in the primary election in New York's 14th congressional district, was a signal to the party's progressives that they could beat the establishment against long odds. In other races, however, establishment candidates have demonstrated the power of centrist appeals.
To access this story, become a member
Sign up for our brand-new membership program, The Masthead, and you'll not only receive exclusive content you can't find anywhere else—you'll also help fund a sustainable future for journalism.
We want to hear what you think about this article. Submit a letter to the editor or write to letters@theatlantic.com.
Karen Yuan
is an assistant editor at
The Atlantic
.