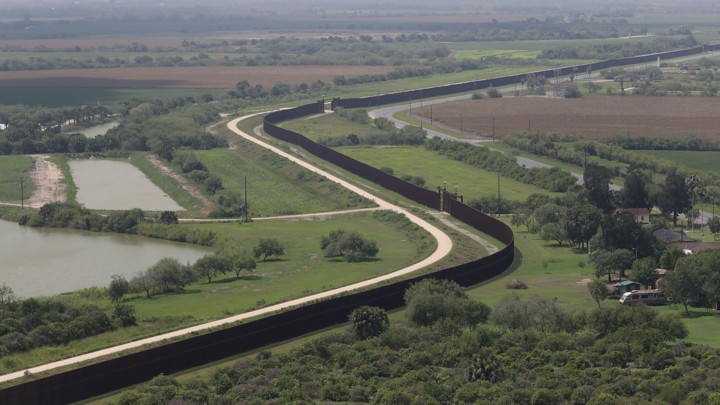 The U.S.-Mexico border has been a humanitarian challenge for years, throughout the Clinton, Bush, and Obama administrations. Now, the rapidly shifting policies of the Trump administration have placed the matter once again at the forefront of the nation's attention. In a recent conversation about family separation, one of our members asked us to take a wider look at the issue. The member asked, how did the U.S.-Mexico border, now occupying what was once Mexican territory, end up where it is today? Rachel St. John, a professor of history at UC Davis who specializes in the U.S.-Mexico border, joined us on the forums to discuss these questions. We've included edited versions of her answers below, followed by a brief dive into The Atlantic's history of coverage of the border region.
To access this story, become a member
Sign up for our brand-new membership program, The Masthead, and you'll not only receive exclusive content you can't find anywhere else—you'll also help fund a sustainable future for journalism.
We want to hear what you think about this article. Submit a letter to the editor or write to letters@theatlantic.com.