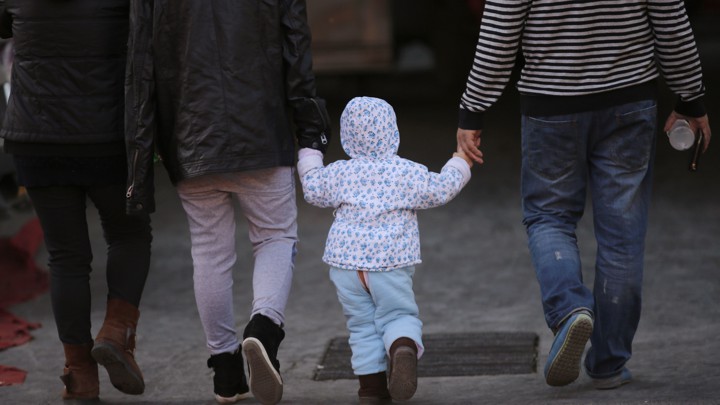 "The number of self-identifying trans people in the United States is on the rise," writes Jesse Singal in his July cover story. The story traces the experiences of children who have gone through a period of questioning their gender identity or expression, beginning with Claire, a pseudonymous 14-year-old. After coming to believe she should transition, Claire told Jesse she decided not to. "It took a while to actually set in that yes, I was definitely a girl." Other individuals Jesse spoke to began to transition, then chose to detransition after undertaking medical treatments such as surgery and hormones. Jesse also highlights the stories of others who began to transition as kids and who were comfortable in their transitions. Jesse's story is addressed to the parents of children like these, who need to figure out how to support their children without presupposing where their journey will end.
To access this story, become a member
Sign up for our brand-new membership program, The Masthead, and you'll not only receive exclusive content you can't find anywhere else—you'll also help fund a sustainable future for journalism.
We want to hear what you think about this article. Submit a letter to the editor or write to letters@theatlantic.com.
Matt Peterson
is the editor of The Masthead, the membership program at
The Atlantic
.