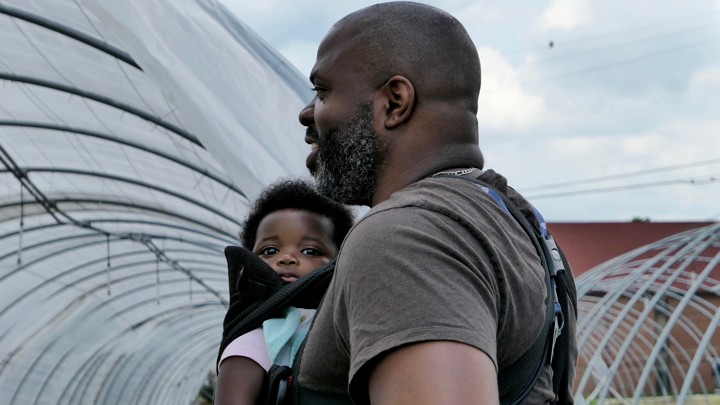 Residents of Baltimore's rich, white suburbs can expect to live a full 20 years longer than those who live in the city's poor, majority-black neighborhoods, Olga Khazan writes in the magazine. She tells the story of Kiarra Boulware, a black woman who struggles with obesity and addiction, problems exacerbated by factors like mice-infested homes and fast food advertising that systematically targets the poorest communities.
Telling Kiarra's story is only a small piece of the process of addressing the historic legacies of discrimination. To move closer to solutions, The Atlantic recently convened a group of Baltimore's leading public health experts. In today's issue, Saskia Miller, an AtlanticLIVE producer who organized the events, shares takeaways from those experts.
To access this story, become a member
Sign up for our brand-new membership program, The Masthead, and you'll not only receive exclusive content you can't find anywhere else—you'll also help fund a sustainable future for journalism.
We want to hear what you think about this article. Submit a letter to the editor or write to letters@theatlantic.com.