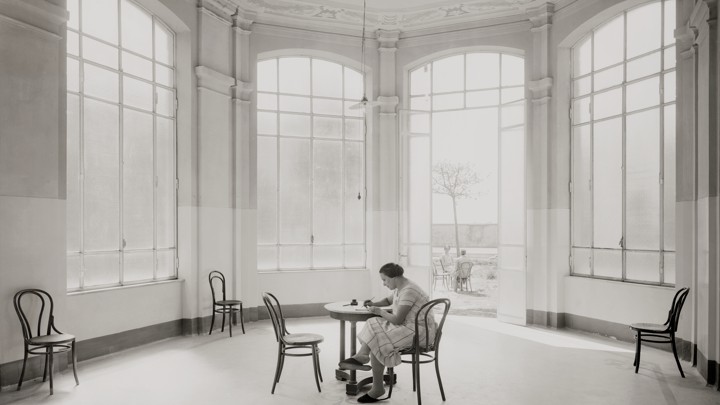 Because so much of The Masthead, as we've conceived of it, relies on a back-and-forth conversation with readers, I've been thinking about the demographics of who chooses to participate. Early on, we realized that the majority of members who posted on our Facebook group were men. (As we launch our new, off-Facebook Masthead discussion platform, we'd love to hear your ideas on how to address this gender disparity. And if you'd like to beta test the platform and haven't already reached out, email us.) After doing a little digging, I realized this trend holds almost anywhere the public engages with the media. It seems to be particularly true for letters to the editor. Most letters received by our magazine—and, now, by our website—are written by men. In today's issue, I'm asking why women are so much less likely to share their opinions in the public square.
To access this story, become a member
Sign up for our brand-new membership program, The Masthead, and you'll not only receive exclusive content you can't find anywhere else—you'll also help fund a sustainable future for journalism.
We want to hear what you think about this article. Submit a letter to the editor or write to letters@theatlantic.com.