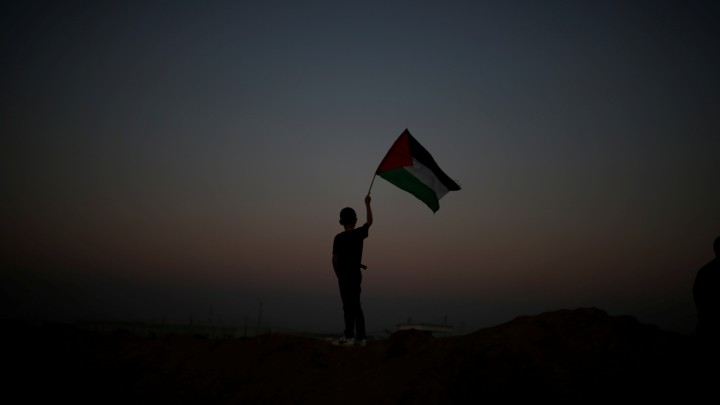 In our June issue, Wajahat Ali writes about traveling to the West Bank to talk to the Israeli settlers who are at the heart of one of the world's most intractable disputes. As a Pakistani-American Muslim, the conflict has been a predominant theme throughout his life, he writes. "I recall listening to more passionate khutbahs—Friday sermons—about the injustices in Palestine than stories about the Prophet Muhammad and his companions." So he went to the West Bank to explore a question: "Is this land worth all the pain and suffering and bloodshed?"
This week, we bring you a robust examination of the Israel-Palestine conflict. If you, like our writer Wajahat Ali, have struggled to understand the stakes of this dispute for most of your life, this suite of perspectives should help:
To access this story, become a member
Sign up for our brand-new membership program, The Masthead, and you'll not only receive exclusive content you can't find anywhere else—you'll also help fund a sustainable future for journalism.
We want to hear what you think about this article. Submit a letter to the editor or write to letters@theatlantic.com.