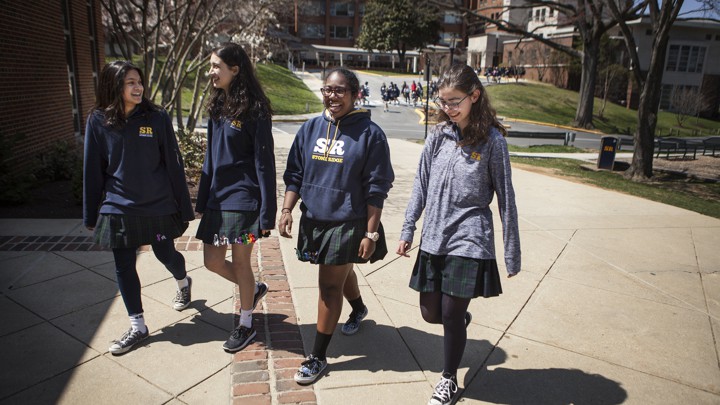 The March for Our Lives established the political identity of a new, post-Millennial generation. Students, born between the mid-'90s and the late-2000s, arrived in Washington, D.C., by the bus-load, holding signs, evoking silence, and demanding change. But even though members of this generation are shaping our politics, we still haven't decided what to call them. While many names have been proposed—Gen Z, iGen, the Founders—there's been no consensus. In today's issue, The Masthead weighs in. We solicited name ideas from Masthead members, as well as a few current high-school students. We also looked into how previous generations got their names, and what those processes might mean for this one.
To access this story, become a member
Sign up for our brand-new membership program, The Masthead, and you'll not only receive exclusive content you can't find anywhere else—you'll also help fund a sustainable future for journalism.
We want to hear what you think about this article. Submit a letter to the editor or write to letters@theatlantic.com.
Karen Yuan
is an assistant editor at
The Atlantic
.