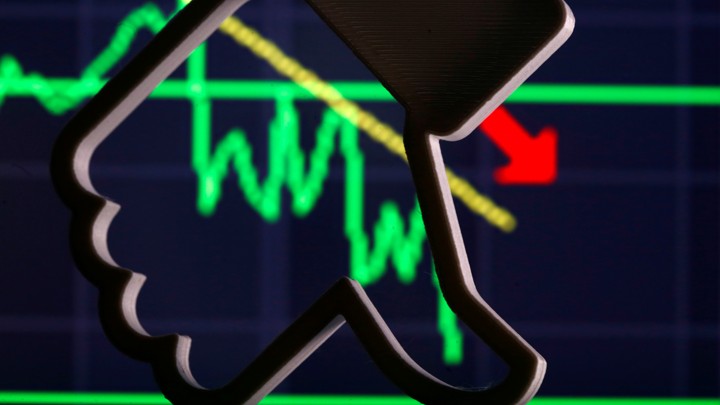 For a lot of people, the news about Cambridge Analytica has packaged together all of their anxieties about technology and politics with a bow. In today's issue, we'll try to triage questions about the electioneering firm and its abuses. Abdallah Fayyad is here with a guide to the aspects of the story that are likely to leave a lasting impact, and those that—as far as we know now—won't. Meanwhile, Karen Yuan talks to ethicists, and brings back an answer to a question on a lot of people's minds: Should I delete Facebook? Read through, let us know what questions are still lingering, and we'll come back to them in a future issue.
—Matt Peterson
PS. It might strike some readers as odd that we're writing about Facebook's many problems while the Masthead discussion group is still hosted on that platform. If you're one of those readers, you're in luck. We'll be expanding the number of options for discussion very soon. Stay tuned for an announcement.   
To access this story, become a member
Sign up for our brand-new membership program, The Masthead, and you'll not only receive exclusive content you can't find anywhere else—you'll also help fund a sustainable future for journalism.
We want to hear what you think about this article. Submit a letter to the editor or write to letters@theatlantic.com.
Karen Yuan
is an assistant editor at
The Atlantic
.