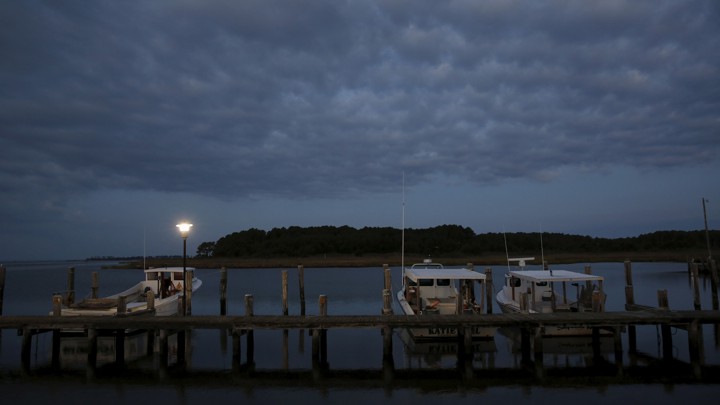 The national conversation about guns seems to be getting louder. The mass shooting in Parkland, Florida, triggered a new round of exhaustive media coverage, culminating in last weekend's March For Our Lives. But in the communities most affected by gun violence, these issues are, for some, much harder to talk about. "Everyone in town whispers about what happened," Rebecca Carnes, a Masthead member from Newtown, Connecticut, wrote in our Facebook group. To learn more about how communities reckon with these tragedies, I talked to Rebecca, along with a few people in a small Alaskan town that struggles with a different kind of gun violence. To close us out, Atlantic visuals editor Emily Jan shares some of her photos from Saturday's march in New York City.
To access this story, become a member
Sign up for our brand-new membership program, The Masthead, and you'll not only receive exclusive content you can't find anywhere else—you'll also help fund a sustainable future for journalism.
We want to hear what you think about this article. Submit a letter to the editor or write to letters@theatlantic.com.
Emily Jan
is the art director of TheAtlantic.com.