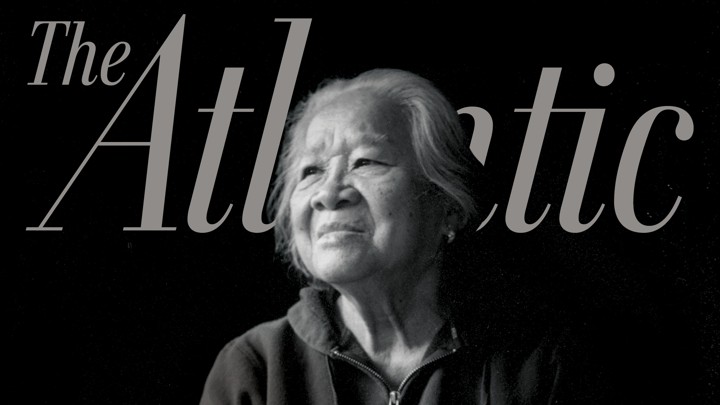 "My Family's Slave," by Alex Tizon, which appeared on the cover of last year's June issue of The Atlantic, was the most-read piece of 2017. Alex told the story of Eudocia Pulido—whom he called "Lola"—the woman who worked for his family for most of her life, living, essentially, as a slave. In a powerful essay that went on to win a National Magazine Award, Alex describes his relationship with Lola, and how he reckoned with what his family did to her, shining a glaring light on the phenomenon of modern-day slavery.
A few weeks before the story went to press, Alex passed away unexpectedly. I talked to Denise Wills, who edited "My Family's Slave," about how she developed the story with Alex and shepherded it through to publication after he died. Take the time to read the story, if you haven't. We're very proud to have published it.
To access this story, become a member
Sign up for our brand-new membership program, The Masthead, and you'll not only receive exclusive content you can't find anywhere else—you'll also help fund a sustainable future for journalism.
We want to hear what you think about this article. Submit a letter to the editor or write to letters@theatlantic.com.