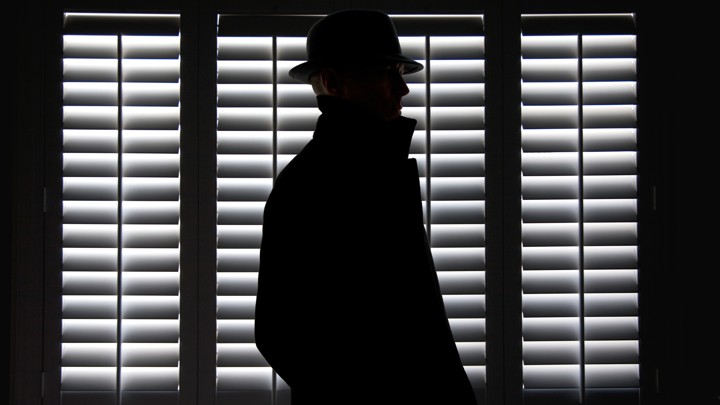 The FBI has long been a staple of pop culture. But, with the president of the United States repeatedly tweeting criticisms about it, the Bureau is in the public eye in a new way. As the FBI suffers what may be its biggest image crisis since the Hoover era, its power to control the way it's portrayed in public is much diminished. In today's issue of The Masthead, we trace how the FBI's depictions in American culture shape the way we think about one of our most important government agencies.
—Matt Peterson
---
The Golden Age of FBI Image Control
These days, Saturday Night Live can freely poke fun at the world's most famous FBI agent, ex-director Robert Mueller. That's a stark change from the Hoover-era FBI, when control of the Bureau's image was tightly regulated. Caroline Kitchener and Abdallah Fayyad looked into how that control worked, and how it's changed.
To access this story, become a member
Sign up for our brand-new membership program, The Masthead, and you'll not only receive exclusive content you can't find anywhere else—you'll also help fund a sustainable future for journalism.
We want to hear what you think about this article. Submit a letter to the editor or write to letters@theatlantic.com.
Karen Yuan
is an assistant editor at
The Atlantic
.