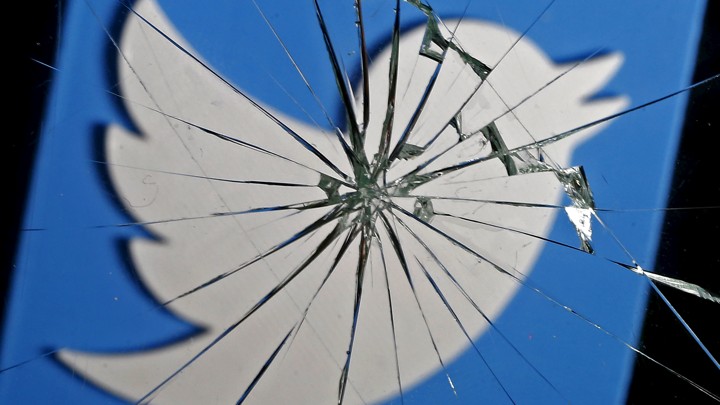 Last week, the CEO of Twitter took to his own platform to make an unusual announcement. "We aren't proud of how people have taken advantage of our service," Jack Dorsey wrote. Twitter is well-aware of the complaints users have about it—"troll armies" and "misinformation campaigns," among other worries—and is going to attempt to reckon with the negative side-effects of the platform it has created. Twitter's moment of self-reflection follows recent acknowledgements by Facebook that its influence on democracy hasn't always been positive.
Dorsey says Twitter is going to try to do better, in part by investigating potential metrics for the health of online conversations. But we wanted to explore other ways the big platforms need to adjust. In today's issue, we'll look at that question from a few different angles: a deceptively simple proposal from Alexis Madrigal, a conversation with a tech ethicist, and an assessment of The Atlantic's track record on tech predictions.
To access this story, become a member
Sign up for our brand-new membership program, The Masthead, and you'll not only receive exclusive content you can't find anywhere else—you'll also help fund a sustainable future for journalism.
We want to hear what you think about this article. Submit a letter to the editor or write to letters@theatlantic.com.
Karen Yuan
is an assistant editor at
The Atlantic
.