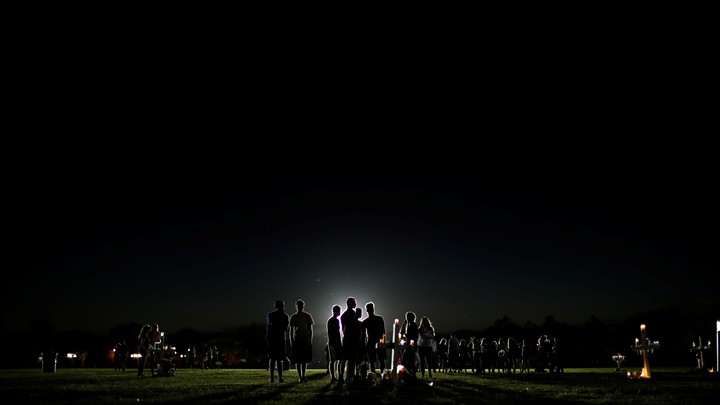 The teenage survivors of the Parkland shooting have become nationally prominent activists for gun control almost overnight. But while they've drawn attention to their positions, these students will face an uphill journey: Yesterday, the Florida House voted down a motion to consider banning assault weapons—as Stoneman Douglas students watched from the gallery.
After mass shootings, discussions around gun violence—especially gun control legislation—often flare up and then die down, without new legislation, as the news cycle moves on. With help from our archives editor, Annika Neklason, I dug into the Atlantic archives, looking for insights into what might come out of this moment—and what might not.
---
The Parkland Moment: An Atlantic History
---
Today's Wrap Up
Question of the day: What were other seminal moments in this history of the gun debate? Reply and send us your favorite pieces of writing.

Our member survey: We want to get to know you better. Tell us about yourself here.

What's coming: We'll share a preview of the special Martin Luther King issue of The Atlantic.
We want to hear what you think about this article. Submit a letter to the editor or write to letters@theatlantic.com.
Karen Yuan
is a former assistant editor at
The Atlantic
.