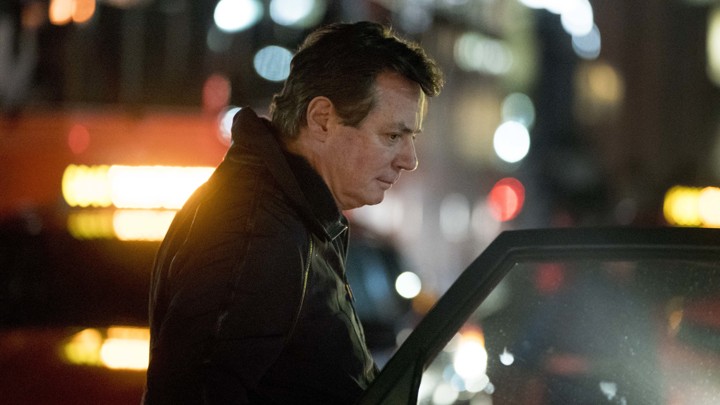 If you haven't had time to read Franklin Foer's longform investigative profile of Paul Manafort, who is currently under federal indictment, not to worry—we've produced today's issue to help guide you through it.
This is an in-depth and complicated story, with a lot of narrative twists and turns. Manafort has had a fascinating life that tells us a lot about corruption in America. We wanted to unpack that story in a few ways. First, whether you have read the profile or not, we thought it might be useful for you to have this handy companion, featuring highlights from Paul Manafort's life and a review of a few of the people who have figured prominently in his story.
In addition, as thorough as the story is, it left us with many questions—which you'll see at the bottom of this email. We will be working through our questions with Frank, and we'll be back to you with answers and follow-up stories in the next few days. Check out our questions, and feel free to add your own.
To access this story, become a member
Sign up for our brand-new membership program, The Masthead, and you'll not only receive exclusive content you can't find anywhere else—you'll also help fund a sustainable future for journalism.
We want to hear what you think about this article. Submit a letter to the editor or write to letters@theatlantic.com.
Matt Peterson
is the editor of The Masthead, the membership program at
The Atlantic
.