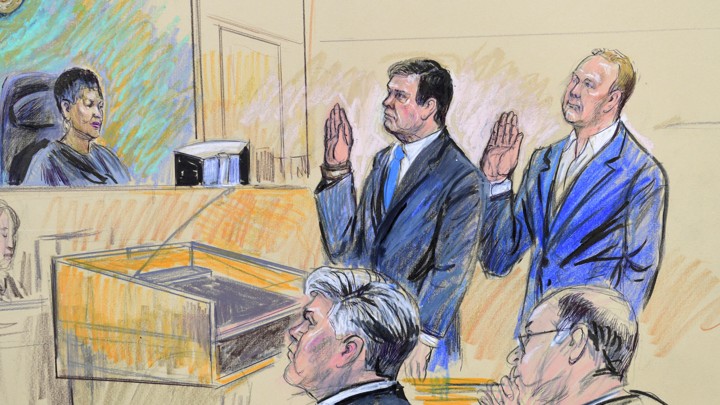 The more you dig into the story of Paul Manafort, Donald Trump's former campaign chairman, the more questions you find. To get answers, yesterday, we sat down with Franklin Foer, author of The Atlantic's March cover story on the globe-trotting lobbyist. Today's issue presents what Frank knows—and doesn't know—about foreign lobbying, Manafort's work in Ukraine, and the ethics of reporting on hacked information.
We took an experimental approach to our conversation with Frank. We presented him with a series of questions about his cover story, and asked him to separate the ones he felt he could answer from the ones that required more research. In the coming days, we will report out some of those lingering questions, and we'll come back to you with the results.
To access this story, become a member
Sign up for our brand-new membership program, The Masthead, and you'll not only receive exclusive content you can't find anywhere else—you'll also help fund a sustainable future for journalism.
We want to hear what you think about this article. Submit a letter to the editor or write to letters@theatlantic.com.