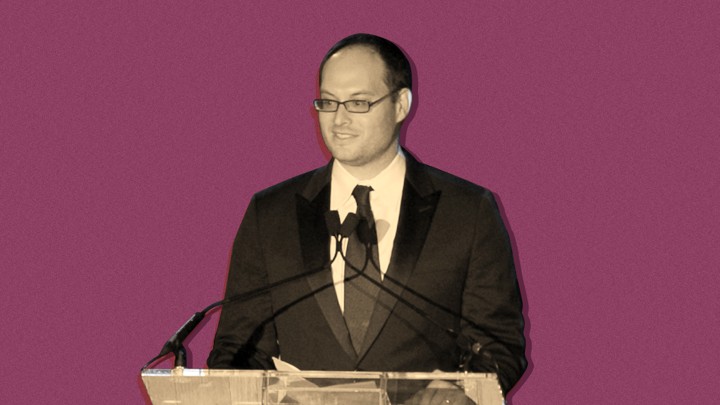 A lot of you told us you liked the way our conversation with Ta-Nehisi Coates worked. You liked the set-up, how we used our time with him, and the follow-up coverage. So, over the next few issues of The Masthead, we're going to try something similar with Franklin Foer, the author of The Atlantic's March cover story on Paul Manafort.
Frank will have a session with us on Wednesday, Feb. 7, at 1:00 p.m. EST (details to follow). We'll use that time to open the door to the world of ideas he's explored in his writing career, from political corruption, to tech monopolies, to soccer and globalization. In advance of that session, we want to solicit your questions about Frank's recent work and expertise. If you're not familiar with Frank Foer, today's issue will give you a sense of the stories he's been telling throughout his career. Dive into whatever parts of his portfolio interest you, and come back to us with what you want to know. And, as with Ta-Nehisi, we'll give you the opportunity to extend and comment on one another's questions before we sit down with Frank.
To access this story, become a member
Sign up for our brand-new membership program, The Masthead, and you'll not only receive exclusive content you can't find anywhere else—you'll also help fund a sustainable future for journalism.
We want to hear what you think about this article. Submit a letter to the editor or write to letters@theatlantic.com.
Matt Peterson
is the editor of The Masthead, the membership program at
The Atlantic
.