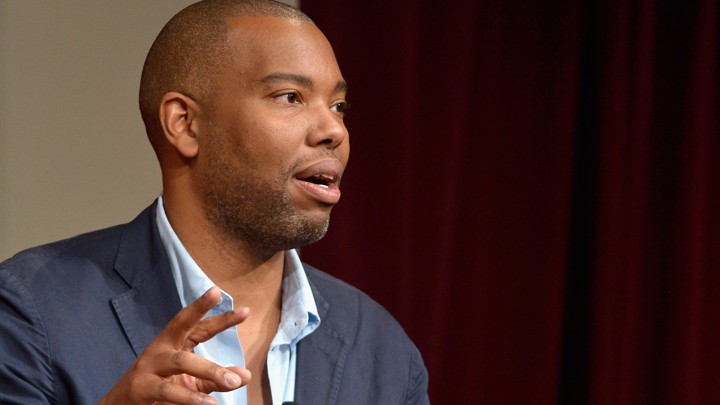 You're invited to join me tomorrow at 1:00 p.m. EST as I talk through your questions and comments with Ta-Nehisi Coates. Today, I'll highlight several big themes that emerged from your questions, and then walk through how this conversation will work.
My goal in this conversation is a little different from your everyday interview. (As I mentioned last week, Ta-Nehisi has done a lot of those.) I'm going to use our time with him to identify which intellectual veins have been thoroughly mined, and which could use further exploration. Then, as a community, The Masthead can do some of that exploration together. As we go through the questions, I'll ask Ta-Nehisi to break them down into roughly four categories.
To access this story, become a member
Sign up for our brand-new membership program, The Masthead, and you'll not only receive exclusive content you can't find anywhere else—you'll also help fund a sustainable future for journalism.
We want to hear what you think about this article. Submit a letter to the editor or write to letters@theatlantic.com.
Matt Peterson
is the editor of The Masthead, the membership program at
The Atlantic
.