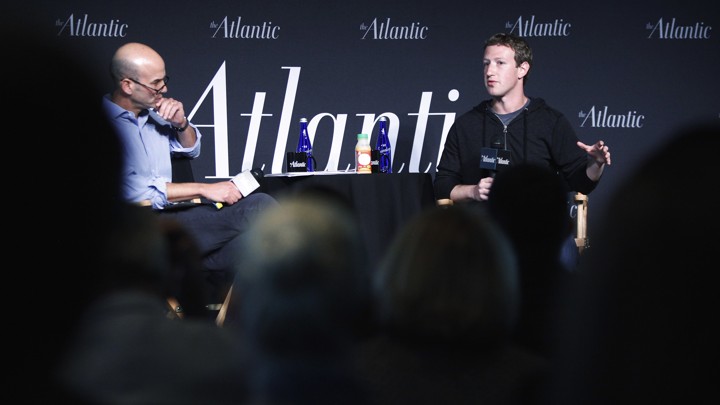 At The Atlantic, we spend a lot of time thinking about what makes a good interview. Last week, we put this question to the Atlantic writer who has probably been interviewed the most, Ta-Nehisi Coates. The best interviews, Ta-Nehisi said, are ones where it's clear the journalist is "not faking it." To learn more about what makes a good interview, I talked to two of The Atlantic's interviewing pros, Managing Editor Adrienne Green and AtlanticLIVE Executive Producer Rob Hendin. Both Rob and Adrienne focus on interviews for an audience—Rob typically works behind the scenes, setting up conversations at events and on television, and Adrienne conducts interviews herself. Today's issue explains how the professionals do it.
To access this story, become a member
Sign up for our brand-new membership program, The Masthead, and you'll not only receive exclusive content you can't find anywhere else—you'll also help fund a sustainable future for journalism.
We want to hear what you think about this article. Submit a letter to the editor or write to letters@theatlantic.com.