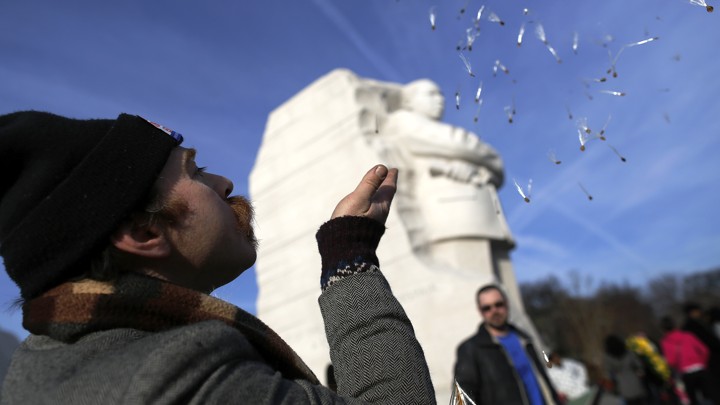 In American history, 1968 is a year that stands apart. It was a year of riots, political upsets, assassinations, and war—when, by almost every measure, the country was in crisis. This year is the 50th anniversary of 1968, so we're taking the opportunity to look back. To set the stage, I called up Kevin Kruse, who specializes in modern American history, to ask why this year is so important, and what we can learn from it, 50 years later. And because this is just the beginning of the conversation, at the bottom of today's email, we'll ask for your help.
---
Why Does 1968 Loom Large in Our Memory?
I talked to Kevin Kruse, professor of history at Princeton University, about the significance of this particular year. If you'd like a refresher on the events of 1968, check out our timeline.
To access this story, become a member
Sign up for our brand-new membership program, The Masthead, and you'll not only receive exclusive content you can't find anywhere else—you'll also help fund a sustainable future for journalism.
We want to hear what you think about this article. Submit a letter to the editor or write to letters@theatlantic.com.