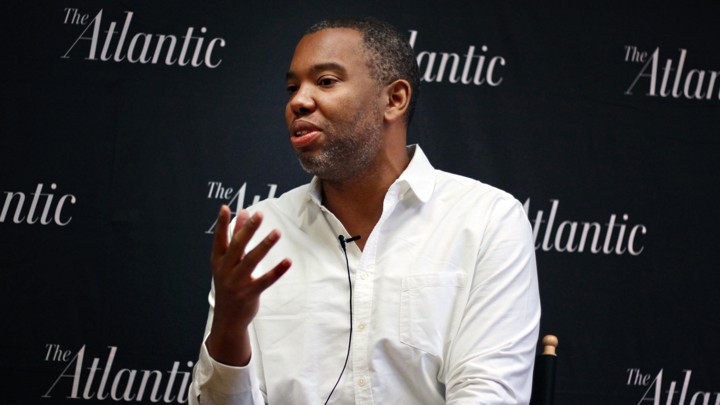 Our conversation with Ta-Nehisi Coates left us wanting to know more. Ta-Nehisi and Masthead editor Matt Peterson touched on an incredibly vast range of topics—comic books, historical fiction, fatherhood and, of course, race in America—any one of which probably could have filled the full hour. With that in mind, the Masthead team read through the call transcript and marked it up—adding in links, thoughts, and questions sparked by the discussion. I've highlighted a few of our favorite moments from the call (heads up, there are a lot!) and what we took away from them.
To access this story, become a member
Sign up for our brand-new membership program, The Masthead, and you'll not only receive exclusive content you can't find anywhere else—you'll also help fund a sustainable future for journalism.
We want to hear what you think about this article. Submit a letter to the editor or write to letters@theatlantic.com.