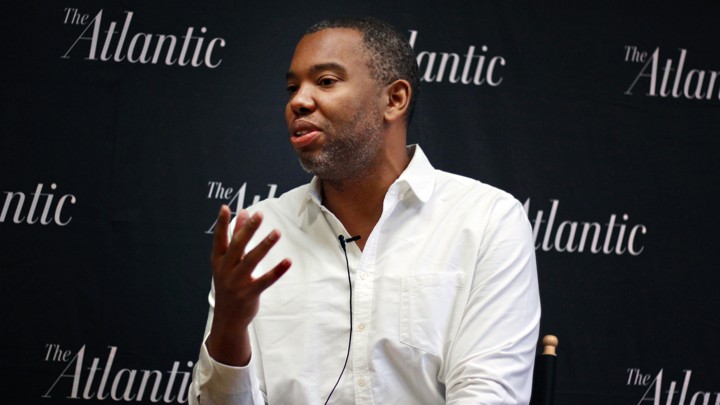 On Tuesday, January 23, members of The Masthead will have the opportunity to join a live conversation with Ta-Nehisi Coates (1 p.m. EST, register here). Ta-Nehisi has been interviewed a lot lately. A lot. So we wanted to have a conversation with him that doesn't go back over well-trodden territory. Here's a quick exchange from the podcast WTF with Marc Maron that sums up where Ta-Nehisi's head is these days.
Marc Maron: Yeah, that's how I started interviewing people, out of pure desperation, and a need to do something with my life. Why, you looking into it?

Ta-Nehisi Coates: No. One of the unfortunate things about the kind of career transition I've had...

Maron: From?

Ta-Nehisi: From journalist to whatever the fuck this is right now…

Maron: What is it?

Ta-Nehisi: I don't know.

Maron: You don't know.

Ta-Nehisi: But I used to ask all the questions. People didn't ask me questions. And I liked that a lot.
To access this story, become a member
Sign up for our brand-new membership program, The Masthead, and you'll not only receive exclusive content you can't find anywhere else—you'll also help fund a sustainable future for journalism.
We want to hear what you think about this article. Submit a letter to the editor or write to letters@theatlantic.com.
Matt Peterson
is the editor of The Masthead, the membership program at
The Atlantic
.