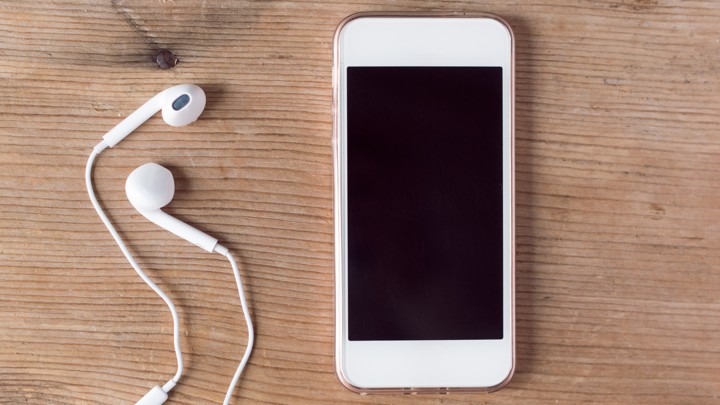 We want to make listening to our conversations with Ta-Nehisi Coates, David Frum and Caitlin Flanagan as simple as possible, so we've built a feed that sends each interview to your podcast app of choice, automatically.
For most of you on mobile phones,  that should be as simple a clicking on this link: http://feeds.soundcloud.com/users/soundcloud:users:396633834/sounds.rss
On iPhones, you'll likely get a prompt asking if you'd like to open the link in News. Click "yes," and it'll redirect you to your Podcasts app and prompt you to download a new podcast via link. Click OK, and you're done.
Apple Podcasts
If clicking the link above doesn't work, you might need to update your iOS software. But regardless, you can add a new podcast manually by following these steps:
To access this story, become a member
Sign up for our brand-new membership program, The Masthead, and you'll not only receive exclusive content you can't find anywhere else—you'll also help fund a sustainable future for journalism.
We want to hear what you think about this article. Submit a letter to the editor or write to letters@theatlantic.com.