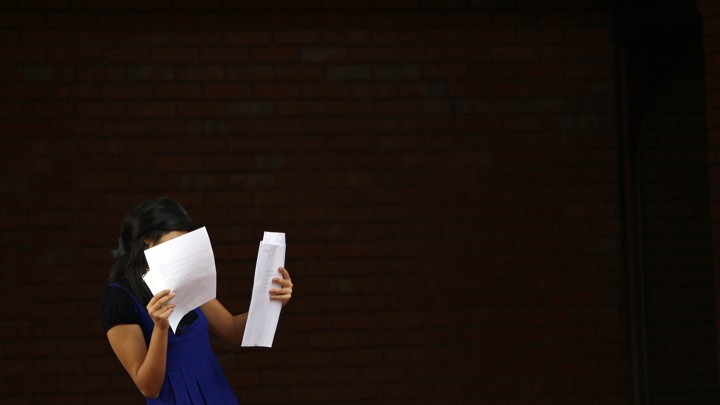 Before any article makes it into The Atlantic magazine, it goes through Yvonne Rolzhausen and her fact-checking team. For nearly thirty years, long before the term "alternative facts" entered our lexicon, Yvonne has been making sure every word The Atlantic prints is true. Today, a special treat for Masthead members: Yvonne will walk us through her fact-checking routine, a process that continues—sometimes for months—until she and her team have confirmed every last line.
---
Word By Word, Line By Line
By Yvonne Rolzhausen, senior editor at The Atlantic
In a world where "fake news" thrives and basic editorial standards are often jettisoned as unnecessary expenses, fact-checkers can sometimes feel like an endangered species. But The Atlantic is dedicated to accuracy and truth—and therefore to rigorous fact-checking. Our pieces seek to be thought-provoking and interesting—but to be truly insightful, they must be right.
To access this story, become a member
Sign up for our brand-new membership program, The Masthead, and you'll not only receive exclusive content you can't find anywhere else—you'll also help fund a sustainable future for journalism.
We want to hear what you think about this article. Submit a letter to the editor or write to letters@theatlantic.com.