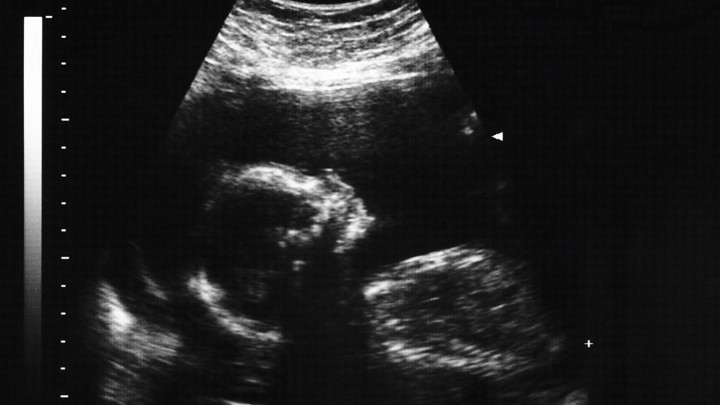 When the Supreme Court legalized abortion in 1973, it restricted the procedure in a few key ways. Most notably, states were allowed to place limits on abortion in the third trimester of the pregnancy. The court updated that provision in 1992, allowing state restrictions after fetal viability, or the date after which a fetus could hypothetically survive on its own. The problem is, thanks to modern technology, that date keeps changing. Masthead member Ed asked us to shed more light on the relationship between technology, law, and morality. "What happens as science inevitably marches on, and the point of viability gets earlier and earlier? How does that reframe the abortion debate?" To answer Ed's question, I asked an ethicist, a doctor, and a developmental biologist to weigh in.
To access this story, become a member
Sign up for our brand-new membership program, The Masthead, and you'll not only receive exclusive content you can't find anywhere else—you'll also help fund a sustainable future for journalism.
We want to hear what you think about this article. Submit a letter to the editor or write to letters@theatlantic.com.