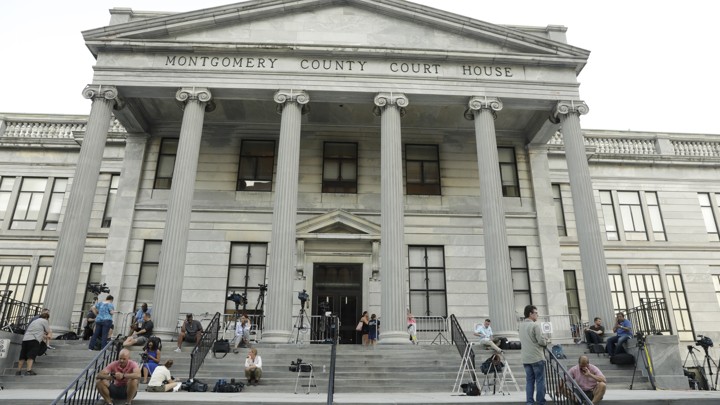 For months, sexual harassment victims have been sharing their stories online. The next logical step, for many, will likely be the legal system. Inside the courtroom, however, victims can easily lose control of their stories. "There have to be ways of giving individuals agency in this process rather than taking it away from them," Matt Thompson, our executive editor, wrote during our recent "Google Doc Chat" about #MeToo. To learn more, I got in touch with Debra Katz, a civil rights attorney who has been trying cases of sexual harassment for over three decades. Here's what I learned.   
---
When #MeToo Leaves Facebook for the Courtroom
Of the thousands of sexual harassment cases that workers file against employers every year, only 3 to 6 percent ever make it to the courtroom. That's because judges tend to dismiss these kinds of lawsuits, but also because civil rights attorneys make every effort to settle out of court. Before Debra Katz, a Washington, D.C.-based lawyer who specializes in sexual harassment, agrees to take a sexual harassment case to trial, she warns her clients to carefully consider what they're about to do.
To access this story, become a member
Sign up for our brand-new membership program, The Masthead, and you'll not only receive exclusive content you can't find anywhere else—you'll also help fund a sustainable future for journalism.
We want to hear what you think about this article. Submit a letter to the editor or write to letters@theatlantic.com.