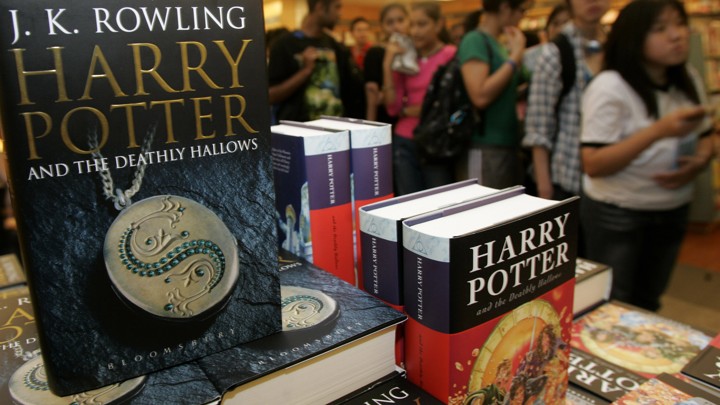 John Green writes "YA," or young-adult fiction. We chose his new book, Turtles All the Way Down, as our first Masthead Book Club pick even though most Masthead members aren't young adults. Although she's only 16, I found Green's main character, Aza, extremely compelling (it seems like a lot of you did, too). Today, I'll look into why adults enjoy books about children and teenagers. Then we'll hear from Green on one of our recurring themes: the stigma surrounding mental illness.
Before we get into it, don't forget to register for Monday's conference call with Megan Garber. It'll be at 1 p.m. on December 4. She and Matt Peterson will be talking about the sexual harassment stories that have come to light since the Harvey Weinstein scandal broke. RSVP here.
To access this story, become a member
Sign up for our brand-new membership program, The Masthead, and you'll not only receive exclusive content you can't find anywhere else—you'll also help fund a sustainable future for journalism.
We want to hear what you think about this article. Submit a letter to the editor or write to letters@theatlantic.com.