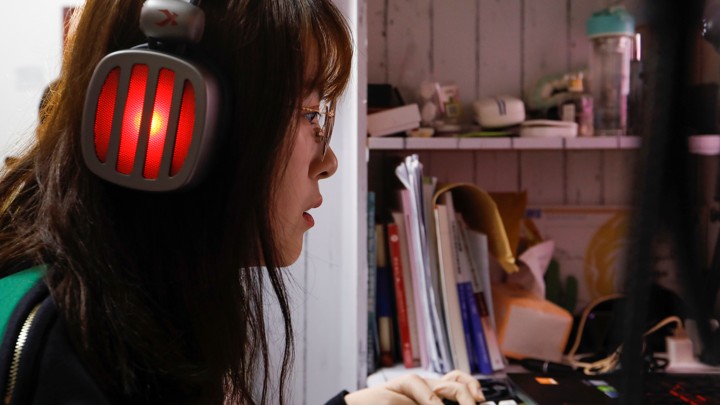 Hi there, Masthead. Greetings from a very jet-lagged Caroline! I just got back from China, where I've been researching an article for the last ten days (more on that reporting soon). I've spent a lot of time in China—I went to primary school in Hong Kong, led several summer programs in southern China throughout college, and taught English at a university in Jiangxi province for a year in 2015. Every time I go, I'm struck by what is okay to say, and what's not. Today, I'll highlight a few of those taboos, and what we can learn from them.
CAN WE TALK ABOUT THIS?
Last week, one of my former Chinese students, Ning BiZhou, texted me from China's largest English debate competition. He'd just debated the motion, "This House regrets the liberal media's demonization of white supremacists." "I think white supremacy is wrong," he wrote. "But should we demonize it?" That made me think. The cultural landscape here in the U.S. makes such a question unspeakable. We're talking about a movement that has violently torn our country apart for generations: Should we give that movement a voice? As an American, it's clear to me why that door is not opened lightly. But to Ning, it isn't.
To access this story, become a member
Sign up for our brand-new membership program, The Masthead, and you'll not only receive exclusive content you can't find anywhere else—you'll also help fund a sustainable future for journalism.
We want to hear what you think about this article. Submit a letter to the editor or write to letters@theatlantic.com.