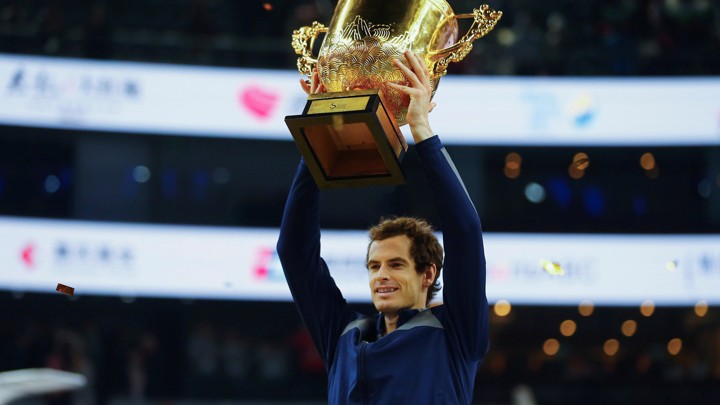 Happy holidays, everyone! To close out the year, we're reflecting on our favorite issues of The Masthead. This is no easy task. After spending so much time on these stories, choosing just one, Matt Peterson quipped during a recent editorial meeting, can feel like choosing a favorite child. We enlisted a few members and behind-the-scenes Masthead staff to help us out. Enjoy, and we'll see you in the New Year.
---
When Members Become Our Field Reporters
I'll start us off. In November, Amy, a Masthead member from Mississippi, wrote to me about Magnolia, a nearby town that was leading the way on LGBT rights. I did a little digging, with Amy's help, and discovered a story about non-discrimination law, cheap margaritas, and the powerful comradery of a small community. My favorite Masthead issues, like this one on Magnolia, have been experiments in collaborative reporting—guided by members who show me what's happening in their corner of the world.
To access this story, become a member
Sign up for our brand-new membership program, The Masthead, and you'll not only receive exclusive content you can't find anywhere else—you'll also help fund a sustainable future for journalism.
We want to hear what you think about this article. Submit a letter to the editor or write to letters@theatlantic.com.