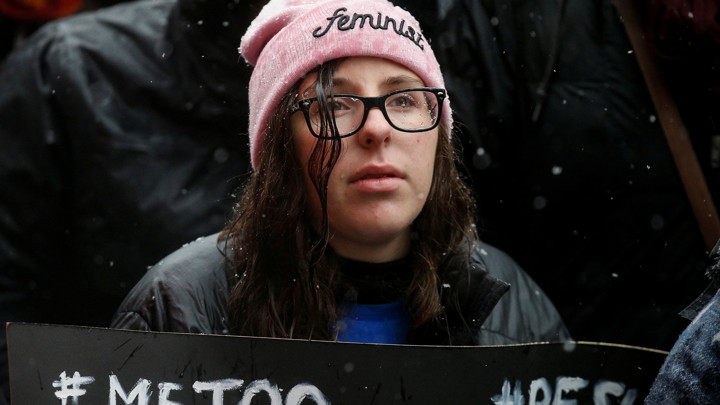 The wave of sexual-harassment cases triggered by reporting about Harvey Weinstein is bigger than any one person can handle. So we've asked for your help in making sense of it. Yesterday, Megan Garber, a writer covering these cases for The Atlantic, joined Masthead members in what we called a "Google Doc chat" to discuss the many open questions that the revelations have prompted. Today, I'll distill a few takeaways from that chat, which you can see here.
Announcing a very Masthead holiday party on Monday, December 18, at 1:00 p.m EST. For our last conference call of the year—we won't be publishing from December 25 through January 2—we wanted to try something a little different. Instead of having an expert guest on this call, we'll be talking to you and to each other. We'd love to hear your stories about what brought you together this year. To speak live on the call, you'll need to fill out this form in advance. And please register here to get dial-in details, whether you want to talk or just listen. Talk to you you then!
To access this story, become a member
Sign up for our brand-new membership program, The Masthead, and you'll not only receive exclusive content you can't find anywhere else—you'll also help fund a sustainable future for journalism.
We want to hear what you think about this article. Submit a letter to the editor or write to letters@theatlantic.com.
Matt Peterson
is the editor of The Masthead, the membership program at
The Atlantic
.