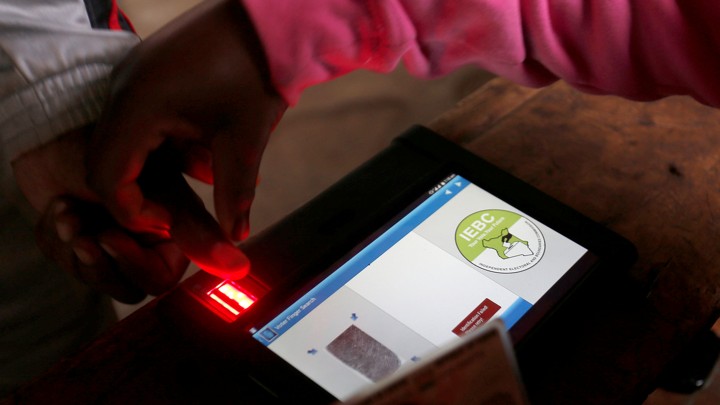 In the early hours of July 29, 10 days before Kenya's presidential election, Chris Msando, a 44-year-old information technology manager at the Independent Electoral and Boundaries Commission, got behind the wheel of his Land Rover in Nairobi's central business district.
Msando, a plump, bespectacled father of four, had only been in his role since May. His predecessor at the IEBC, the body overseeing Kenya's elections, had been placed on leave after he allegedly refused to cooperate in an audit of its technical systems. In his three months on the job, Msando had gained a reputation for competence, and integrity, in a position of critical importance. Earlier that evening, he'd appeared on national television to explain the workings of the commission's high-tech answer to the suspicions that had long dogged election results in the country.
To access this story, become a member
Sign up for our brand-new membership program, The Masthead, and you'll not only receive exclusive content you can't find anywhere else—you'll also help fund a sustainable future for journalism.
We want to hear what you think about this article. Submit a letter to the editor or write to letters@theatlantic.com.