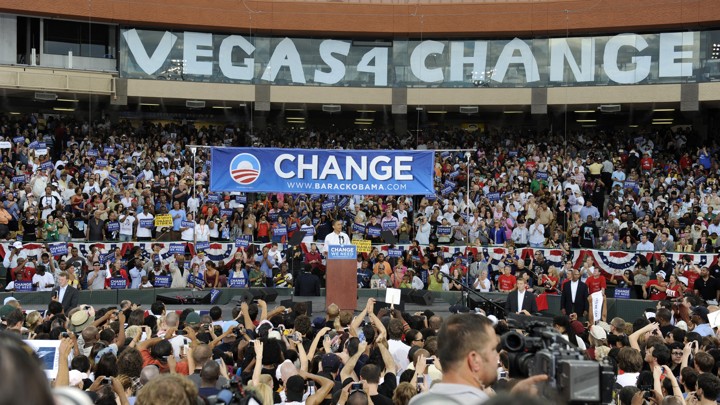 What happens when democracy can't meet our expectations? The recent scenes in Zimbabwe—celebrations in the streets as 93-year-old President Robert Mugabe finally stepped down—reminded me of the cycle of heightened expectation and disappointment back home in the United States around Presidents Obama and Trump. In Myanmar, too, Aung San Suu Kyi's reputation as a human-rights icon has crashed as the country moves toward democracy. In today's issue, I'll piece together what happens when our expectations for change get too high.
ZIMBABWE: IT'S EASY TO MISTAKE SUPERFICIAL CHANGE FOR SOMETHING DEEPER
If you want a good read on the dynamics of power, you could do worse than to focus on opposition leader Tendai Biti. He was finance minister in a government that shared power with Mugabe and his party, Zanu-PF, starting in 2008. In a speech after the coup, he made clear how raw the situation still is. Mugabe's fall brought thousands of jubilant Zimbabweans to the streets, Biti remarked. "They did not march to resolve the internal succession issues in Zanu-PF. They marched for a new Zimbabwe."
To access this story, become a member
Sign up for our brand-new membership program, The Masthead, and you'll not only receive exclusive content you can't find anywhere else—you'll also help fund a sustainable future for journalism.
We want to hear what you think about this article. Submit a letter to the editor or write to letters@theatlantic.com.
Matt Peterson
is the editor of The Masthead, the membership program at
The Atlantic
.