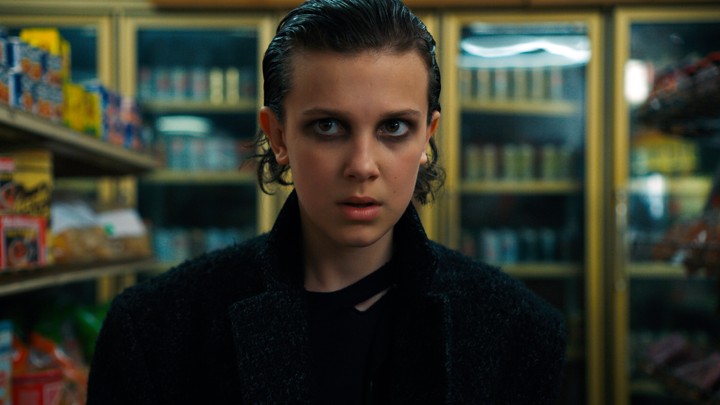 Masthead members can listen to the recording of this conference call with Lenika Cruz, associate culture editor at The Atlantic. We talked about Netflix's hit show Stranger Things: how it plays up nostalgia, how it treats trauma and domestic violence, and, most important, what to expect from season three.
Download the transcript of our call here.
To access this story, become a member
Sign up for our brand-new membership program, The Masthead, and you'll not only receive exclusive content you can't find anywhere else—you'll also help fund a sustainable future for journalism.
We want to hear what you think about this article. Submit a letter to the editor or write to letters@theatlantic.com.