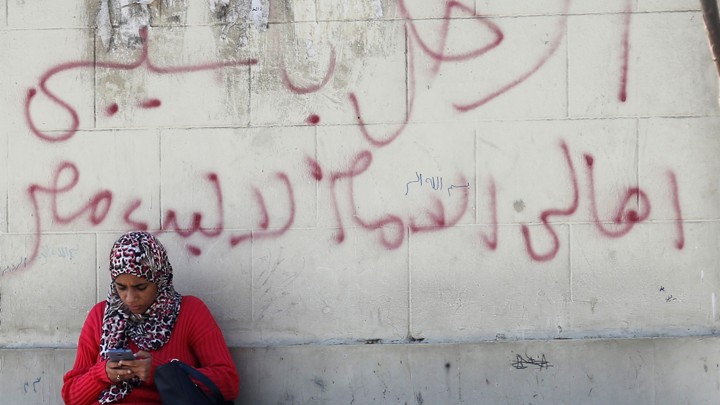 [Editor's note: What happens when people are given freedoms and then those freedoms are taken back? In Egypt, Josh O'Neill reports, artists have poured their frustration with the messy results of the Arab Spring into comics. O'Neill, an award-winning comics editor and owner of a boutique publishing house, went as a judge to the Cairo Comix festival earlier this fall. He described the work he found as "some of the most exciting, vital, and courageous cartoon art you're likely to find anywhere." Here's Josh.  —Matt Peterson]
IN EGYPT, REPRESSION YIELDS DYNAMIC, VISCERAL ART
"It's a hard time to tell the truth in Egypt," says Magdy El Shafee, cartoonist and co-founder of the annual Cairo Comix Festival. "And it's getting harder."
To access this story, become a member
Sign up for our brand-new membership program, The Masthead, and you'll not only receive exclusive content you can't find anywhere else—you'll also help fund a sustainable future for journalism.
We want to hear what you think about this article. Submit a letter to the editor or write to letters@theatlantic.com.
Josh O'Neill is an editor, author, and publisher of art books and comics. He is the co-founder of the Philadelphia-based presses Locust Moon and Beehive Books.